About The Authors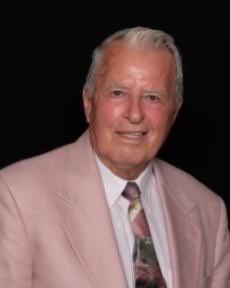 Alvin L. Lesser, PA., practiced public accounting in New York for over 35 years. He was also a licensed real estate broker and commercial property developer. After serving in the military, Alvin received his B.A. in Accounting from New York University. Before computers came into popular usage, Alvin developed a method that substantially shortened the time to complete a set of books.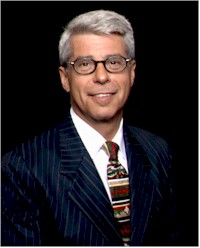 Gary S. Lesser, JD, is a nationally known author, educator, and speaker. He is also the technical editor and co-author of Aspen Publishers' Health Savings Account Answer Book, Roth IRA Answer Book, 457 Answer Book, and Quick Reference to IRAs. Gary is also the principal author and technical editor of The CPA's Guide to Retirement Plans for Small Businesses and other publications of the American Institute of Certified Public Accountants (AICPA).
Gary graduated from New York Law School and received his B.A. in accounting from Fairleigh Dickinson University. He is admitted to the bars of the state of New York and the United States Tax Court.